Furniture Removal Companies in Soweto doing Office Moves

Want to move Office? This category features a list of furniture removal companies doing local office removals in the greater Soweto area.
TIP: Like Local Home Removals this is a highly competitive market and almost anyone with a bakkie will try to give you a better price. This does not mean you will get better service and in most cases cheaper prices mean a higher risk. Be sure to get at least three quotes and stick with the professionals...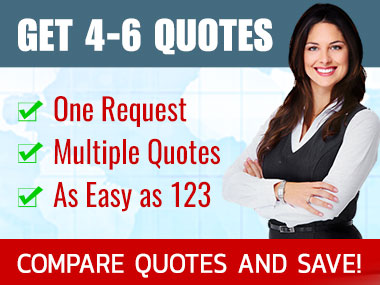 Get Multiple Removal Quotes
SOWETO

The South Africa Furniture Removals Alliance (SAFRA) now offers you an effective way of getting up to 6 Moving Quotes. Simply complete our easy Quote Request Form and get up to 6 Moving Quotes from reputable moving companies all over South Africa.
Legend Furniture Removals
SOWETO

Legend Removals is a family owned company based in Pretoria, specialising in household removals, furniture removals, furniture transportation, office removals and relocation services.
Mr Cheap Transport
OFFICE MOVES

We pride ourselves on being one of the CHEAPEST moving companies in town, offering a renowned REMOVAL experience which is unbeatable. We have moved over 10 000 loyal satisfied customers!
Call us for Home / Office Removals & Storage Services.

Exclusive Movers
SOWETO

Exclusive has over 25 years of experience in the industry. Exclusive is a registered company specialising in the removal of household and office relocations. We provide local and long distance furniture removal services.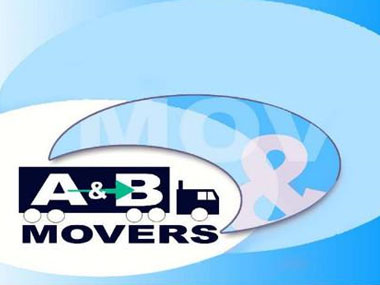 A & B Movers
SOWETO

Our expertise will ensure that your move goes smoothly and efficiently. Our highly qualified and well trained group of staff will meet your every need and requirements. Whether you are moving your office, home or require storage and warehousing facilities
Randburg Movers
SOWETO

Randburg Movers and our team of professional Movers provide a variety of Moving services to satisfy all our clients with there Moving needs. Randburg Movers Moving services include Furniture Movers for all your Household Furniture Removals and Business.
Spot on Movers
SOWETO

We understand that moving residence/business can be very distressing. We will do everything possible to leave you feeling confident and relaxed about your removal. We look forward to being of service to you, please feel free to contact us.
Aran Furniture Removals
SOWETO

Aran International is a management owned international relocation company serving customers and corporations worldwide. Our focus is our customers and our strength is our customer service.
Bettermoves
SOWETO

Bettermoves is a furniture removal and storage business that has been a market player for the past 22 years. The business was bought out 2 years ago by a husband and wife team who have already taken the company to another level.
Execu-Move
SOWETO

Our aim is to make your moving day go as smoothly as possible. From a one-bedroom home to a multi-floor office space, choose the furniture removal company trusted by many to deliver your possessions safely and securely.
Johannesburg Movers
SOWETO

Johannesburg Movers is your fastest growing furniture removal company is South Africa. We offer moving services throughout South Africa, Storage, Packing Materials & Truck Rental services.
Nortan Furniture Removals
SOWETO

At Nortan Carriers we offer straight-forward, sensible moving solutions to make any move a pleasant experience. We are equipped to handle small to medium furniture removals in all areas across Johannesburg and Pretoria.
Pierre Magic Transport
SOWETO

We at Pierre Magic Transport offer the best furniture removal services, focusing on professional, friendly and on time removal / household company services since 2008. We service the whole of South Africa; there is no load too big or too small for us.